Looking for something special?
Here are other services we offer: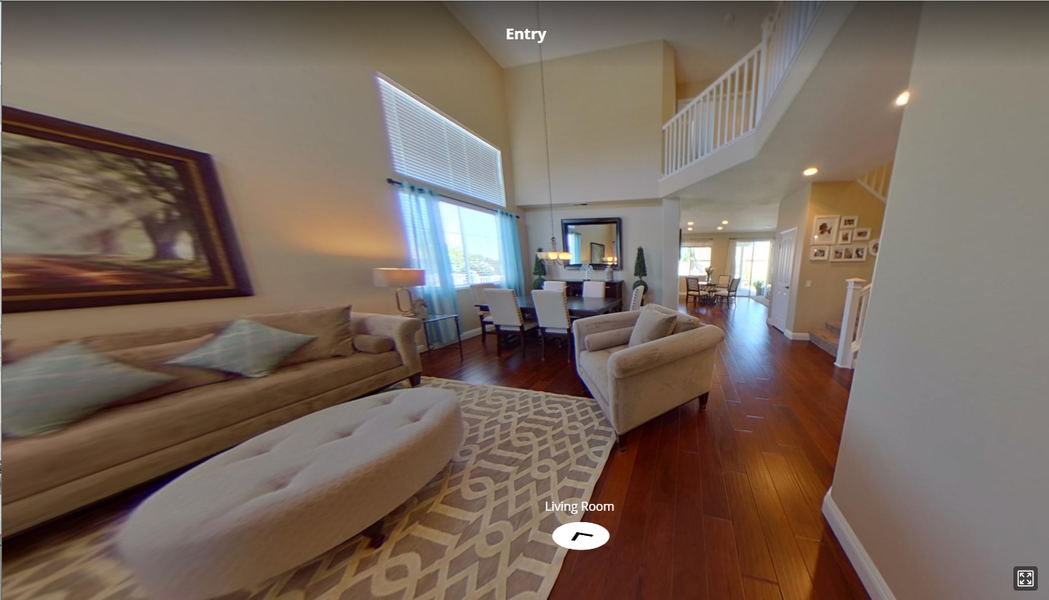 Zillow 3D 360 Tour
Adding a Zillow 3D 360 home tour to your listing is a great way to stand out and drive more traffic to your listing. When you book a Zillow 3D 360 home tour with Media Dreams and we post it, Zillow will double the traffic going to your listing, giving you that little extra attention you may need to find the right buyer.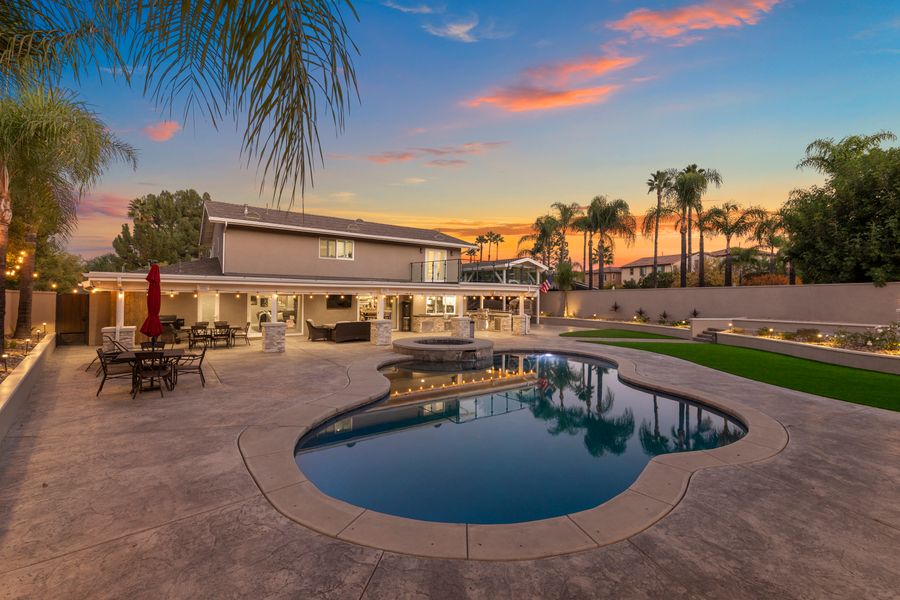 Twilight Photos
Twilight starts as soon as the sun dips below the western horizon. There's enough light to see, but people turn on their lights to drive a car, and the streetlights are starting to come on. Twilights photos are best used for highlighting features like fire pits, pools and even sunset views.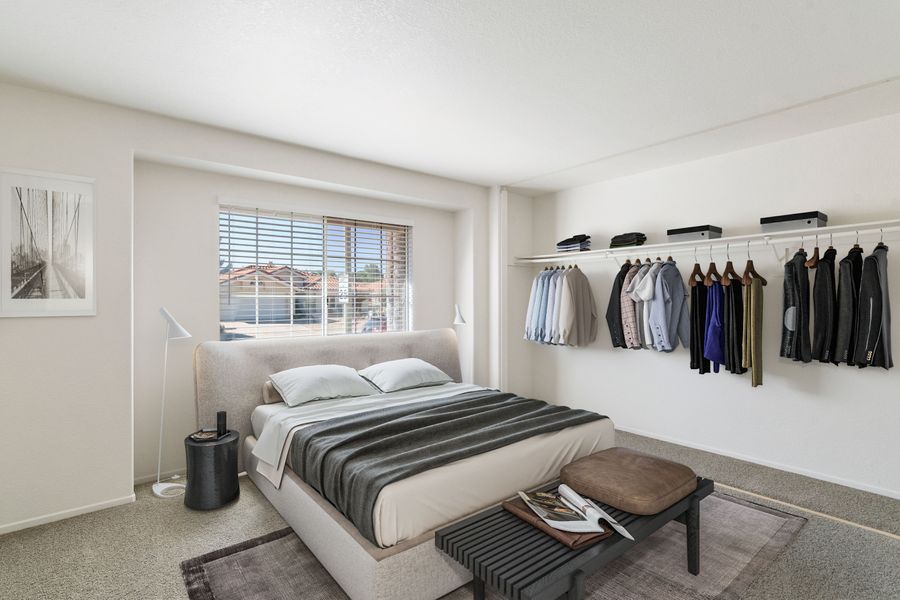 Virtual Staging
Known as virtual or digital staging, this is a process of filling empty spaces with furniture and accessories using professional computer software. Traditional staging is when sellers of vacant homes purchase new furniture and décor to make the property more appealing to potential buyers, however virtually staging a home is much more cost effective while still giving the buyer a real feeling of what their home may look like with furnishings.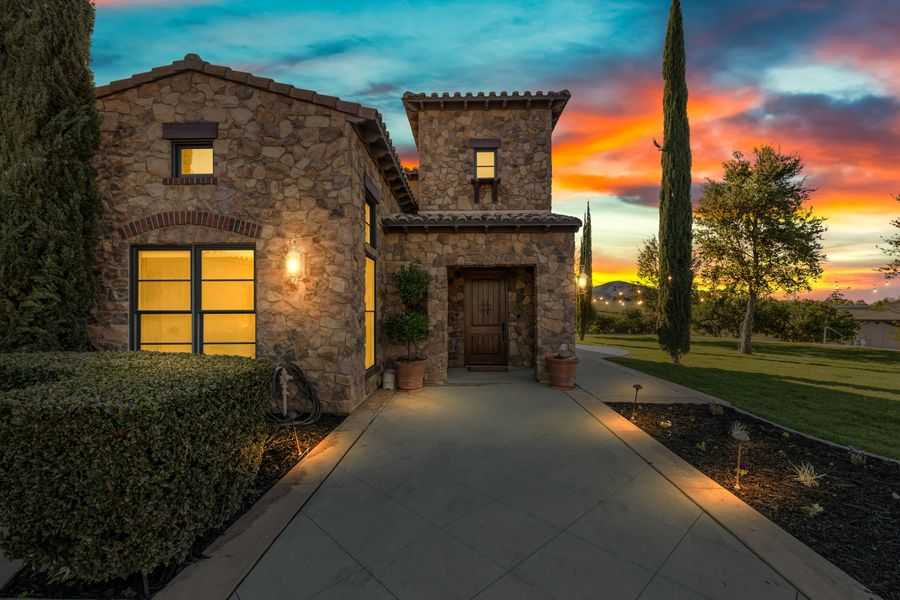 Day To Dusk Conversions
Day to dusk conversions are computer generated Twilight Photos using a daytime photo and converting it to a twilight photo. Also an attention grabber.