Welcome to Media Dreams
Real Estate Photography and Media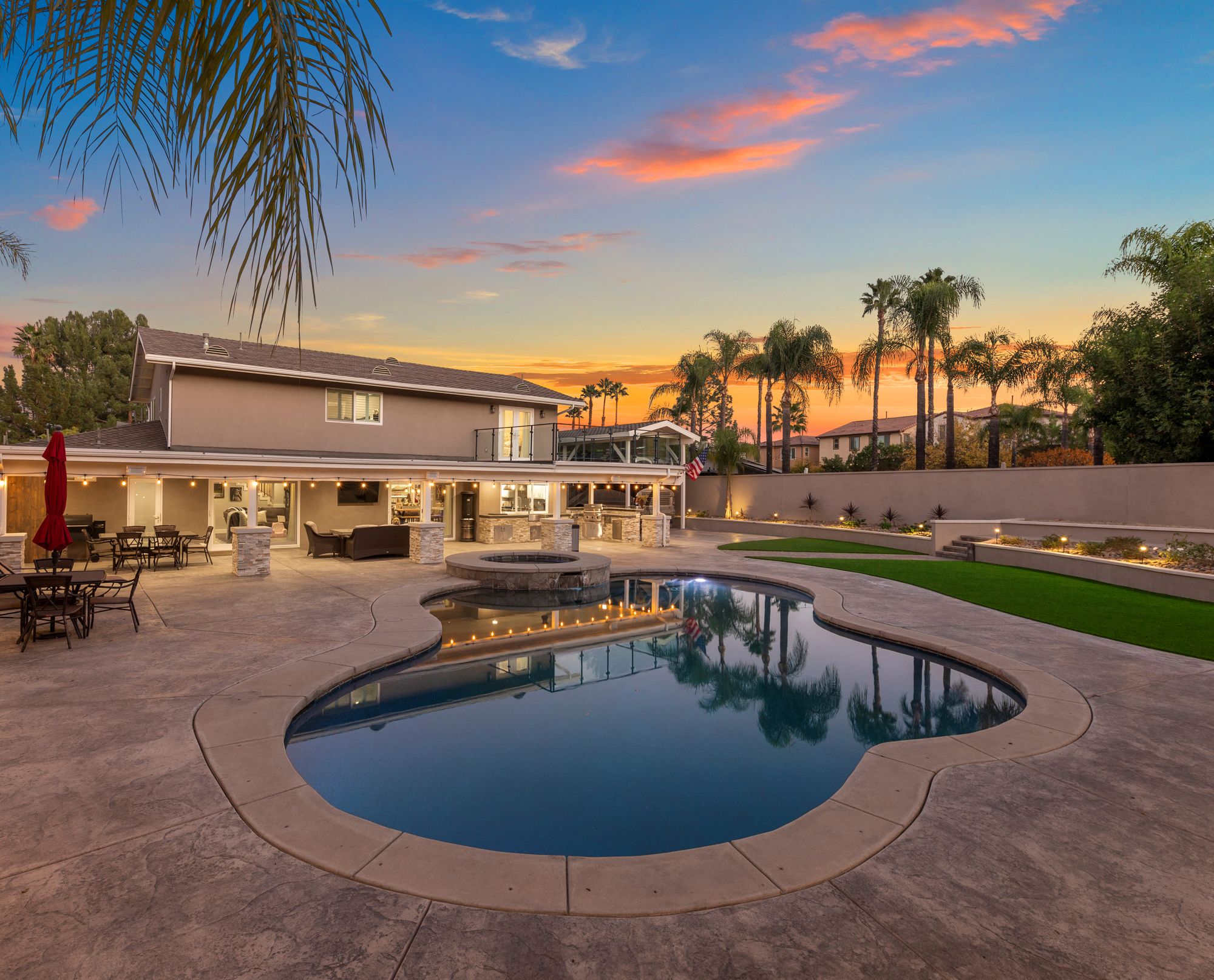 Real Estate Photography
Media Dreams is proud to offer professional real estate photography services. From interior to exterior shots, our expert property photographers are here to help with your sale.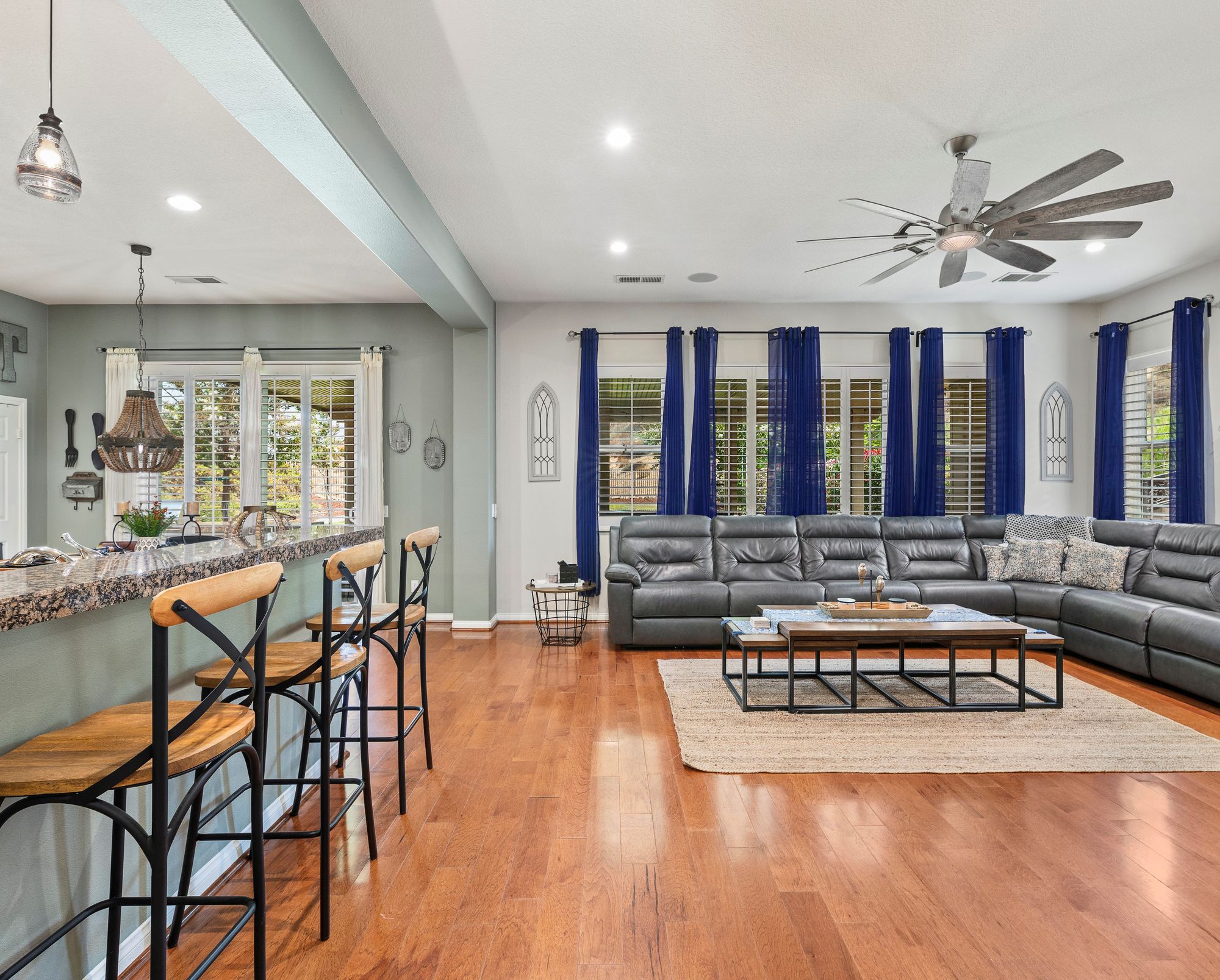 Real Estate Videography
Finding the right real estate videography team can seem like a challenge, but at Media Dreams, our mission is to provide you with the video you need to help your clients succeed and elegantly capture each property.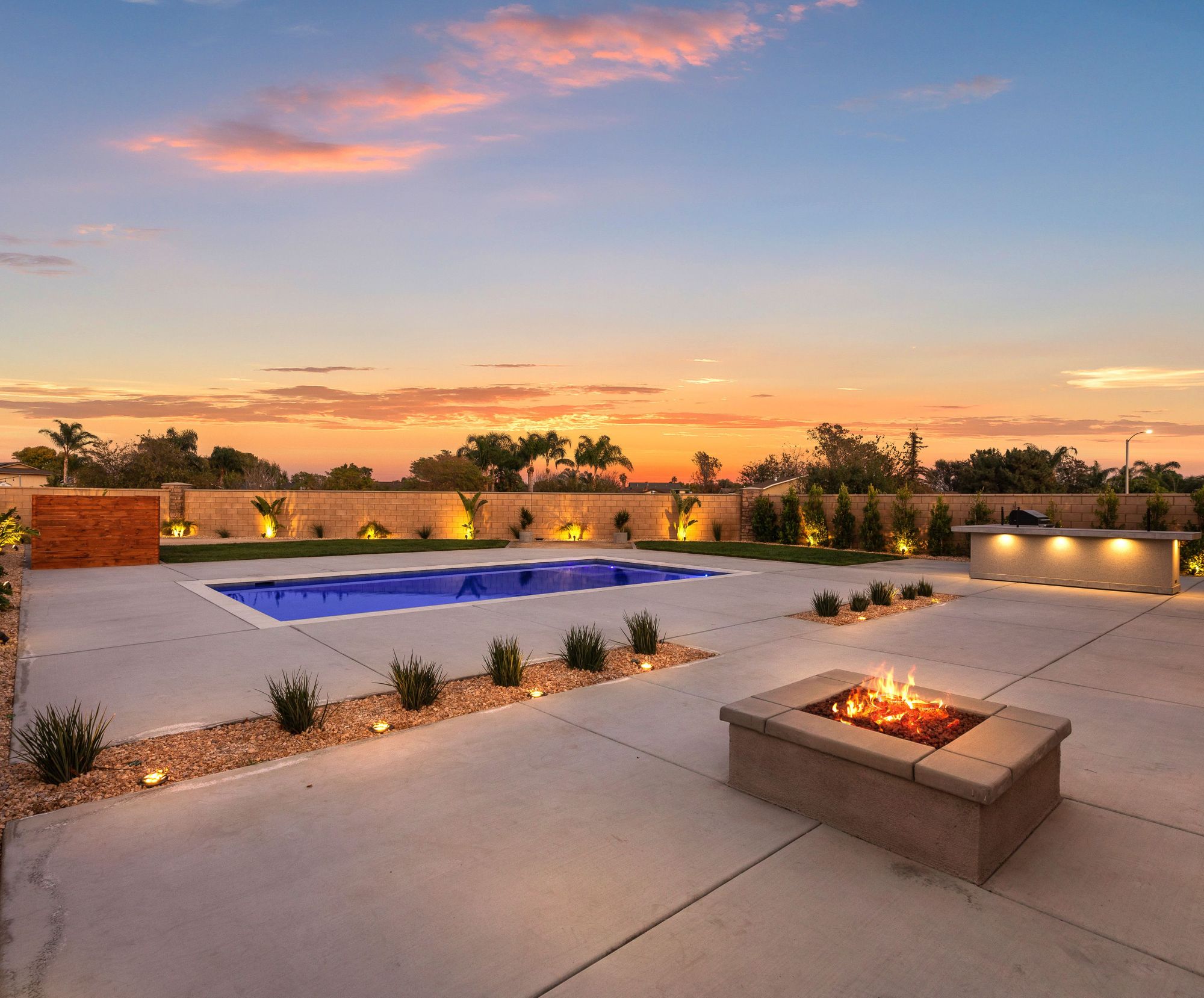 Who We Are
Media Dreams was born when two real estate photographer friends (Dustin and Daniel) thought there must be a better way to support their clients and offer a one phone call solution to real estate media. After years of success independently, Dustin and Daniel decided to join forces and consolidate their missions in order to provide support to a larger base.