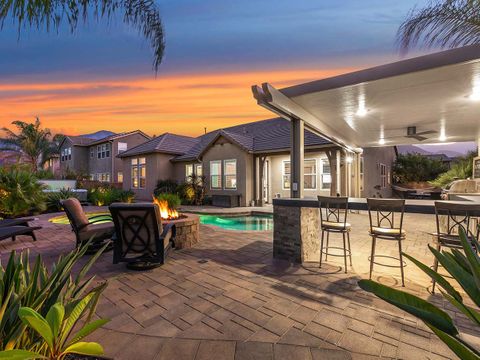 Dream Package (Most Popular)
PHOTOS Interior and Exterior
Zillow 3D TOUR 2x Exposure on Zillow 360 View Of All Rooms
FREE DRONE (5-10) Aerial Photos
FREE FLOOR PLANS (Buyers Love them)
DAY/DUSK (2) Day to Dusk Conversions (You Want to STAND Out)
Website Single Listing Site (Branded & Unbranded)
SQ FT PRICING
0-1,999 $325
2,000-2,999 $375
3,000-3,999 $425
4,000-4,999 $475
5,000-5,999 $525
6,000-6,999 $575
+1000 sq. ft. +$50
Add-on Items Available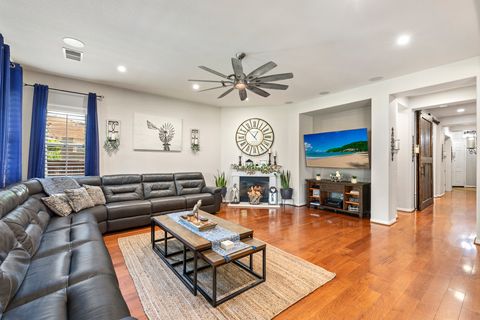 Just Photos Package
PHOTOS Interior and Exterior
FREE DRONE (5-10) Aerial Photos
Website Single Listing Site (Branded & Unbranded)
SQ FT PRICING est. qty
0 - 1,999 $225 (25-30)
2,000 - 2,499 $250 (30-35)
2,500 - 2,999 $275 (35-40)
3,000 - 3,499 $300 (40-45)
3,500 - 3,999 $325 (45-50)
+500 sq. ft. + $50 (+5 Photos)
Add-on Items Available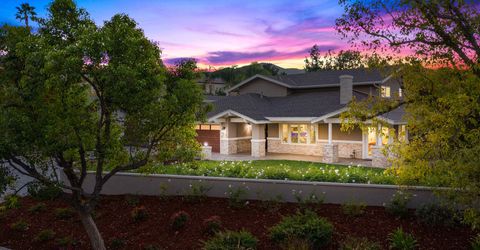 Twilight Photos
Twilight Photos
Free Drone
SQ FT PRICING (est,qty)
0-2,999 $150 (6-10)
3,000 - 4,999 $200 (10-14)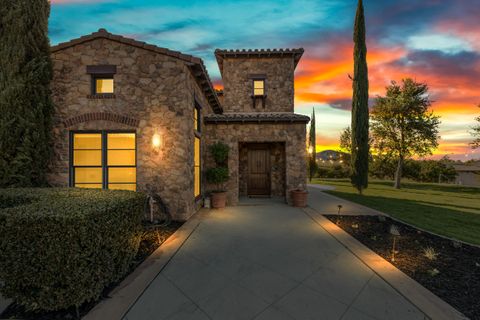 Full Video Package
Video 1-2 Min Full Property Video
FREE DRONE Aerial Video
Website Single Listing Site (Branded & Unbranded)
SQ FT PRICING
0-2,499 $325
2,500-2,999 $375
3,000-3,500 $425
+1000 sq. ft. +$50
Add-on Items Available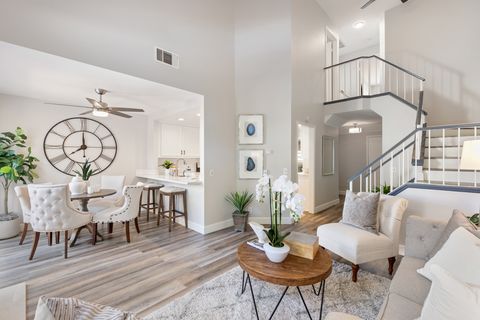 Zillow 3D Home Tour
Interactive 3D Experience
Increased Exposure On Zillow by 2X
360 Degree Views of All Rooms
FREE FLOOR PLANS (Buyers Love them)
ADD-ON
0 - 3000 $95
3,000-4,999 $120
5,000-6,999 $145
+1000 sq. ft. +$50
STANDALONE
0 - 3000 $125
3,000-4,999 $150
5,000-6,999 $175
+1000 sq. ft. +$50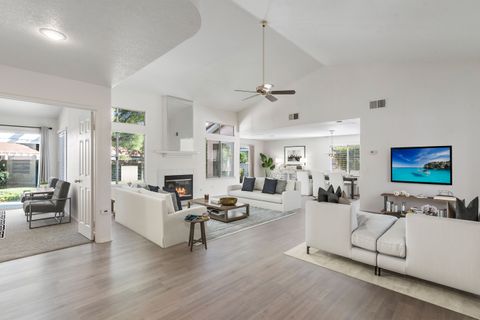 Virtual Staging
Make your Vacant listing stand out.
Increase interest and sale price
Virtual Staging
$20 ea. Photo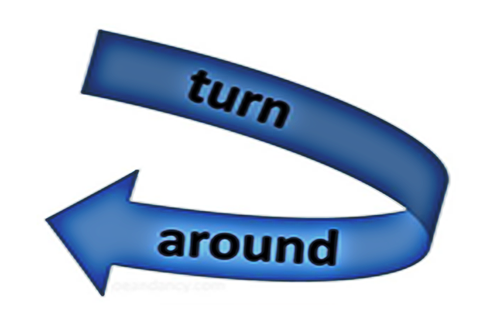 Turn Around
We offer next-day delivery on photos, 3D tours, Twilights and Virtual Staging. Real estate videos take 1-2 business days.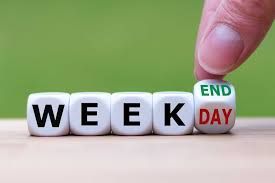 Weekend Photoshoots
Weekend shoots are dependent on availability, we charge a $20 fee.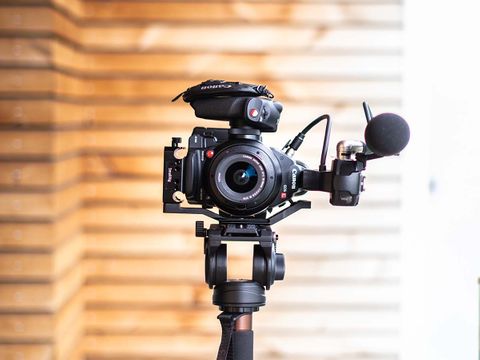 SUPPORT
We have a dedicated support team to provide same-day response.
Text, call us, or email us:
310-744-5645
Mediadreamsltd1@gmail.com
Our business hours are
Monday-Friday 9-5PM.