Book an Appointment With Media Dreams
Real Estate Marketing Media in Southern California
Are you searching for the best real estate marketing media team in Southern California? You've arrived at just the right place.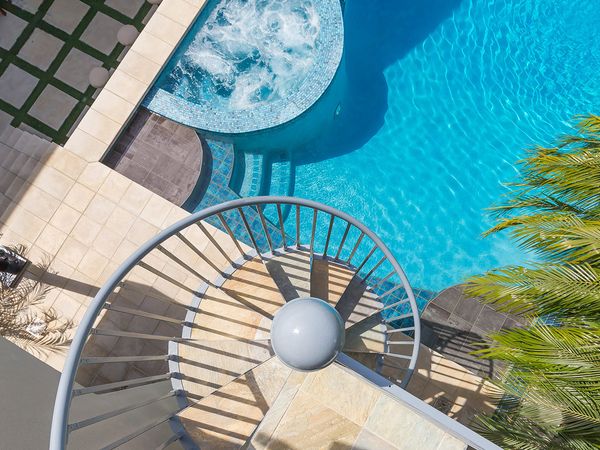 Start With a Beautiful Listing
It all begins with your listing. You've got a gorgeous Southern California home or property begging to be showcased in all its glory. At Media Dreams we aim to provide the Southern California real estate industry with a one-stop solution for the best quality real estate media and support services. We can help you get more projects, develop more leads, boost your efficiency and more!
With our unparalleled editing and real-time response time, you'll be able to confidently advertise your real estate project in no time.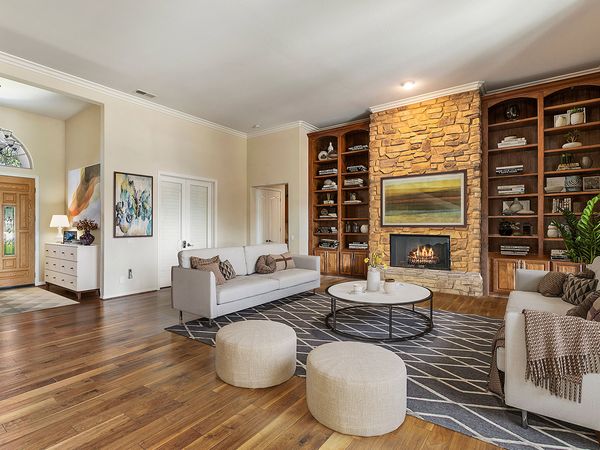 Add Value With Videography
If you're in search of an efficient way to market your content online, we are here to help. Nowadays people are more attracted to visual content, rather than words, and are eager to take a virtual tour rather than visit in person. Allow investors to take a guided tour of your listings with our videography services. Our team is highly skilled and experienced in real estate videography, we can offer you the ultimate solution for your real estate photography.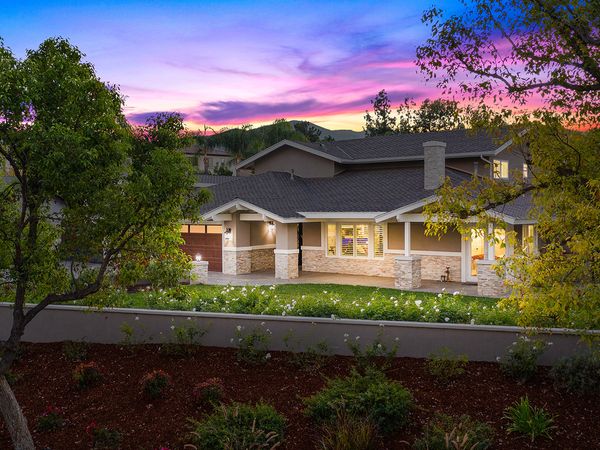 Put Trust in Local, Experienced Real Estate Photographers
Our photographers have a passion for both photography and the beauty of our Southern California neighborhoods because we are your neighbors. We appreciate the value of your property and the surrounding sites. As a community member, your success is our success. Put your trust in local, experienced real estate photographers who are as skilled as they are invested. Reach out today!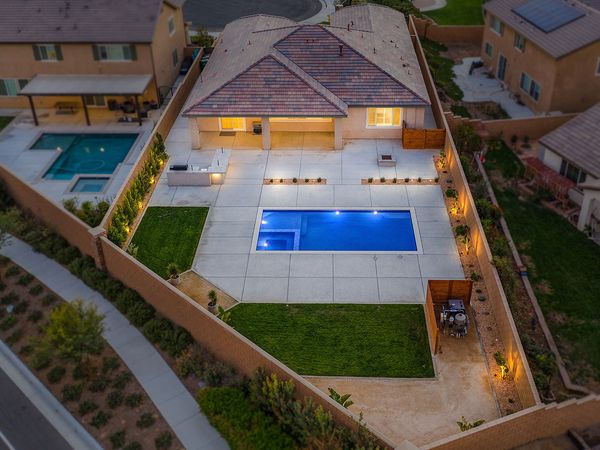 Call, Email, or Book Online With Media Dreams
So, how do you book an appointment with us? Accessible to our clients, we've got several ways to book your real estate marketing media appointment.
Hundreds of realtors and developers have trusted Media Dreams to develop quality real estate photos for their listings. Connect with us to get your project started today!