4 Tips For Hiring A Real Estate Videographer
Hiring a real estate videographer is an important step for real estate agents who want to stand out in their market. A real estate video can be used as marketing material, and it also offers prospective home buyers the opportunity to see their potential new home before they buy. If you're considering hiring a real-estate videographer, here are 4 questions and tips that will ensure you find someone who is right for your needs.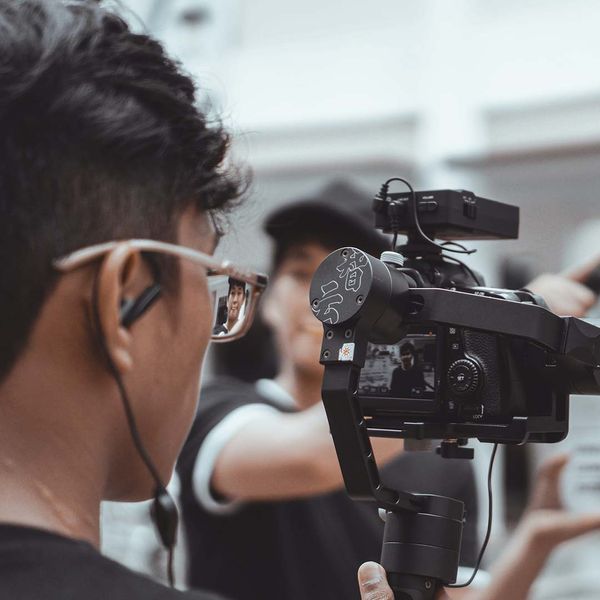 What type of videos do they specialize in?
It's important to be very clear about what exactly you are looking for. You don't want to hire someone who is really good at commercials only to find out they can't shoot real estate. Look through potential employers' portfolios to see if their style matches your listing and overall vibe.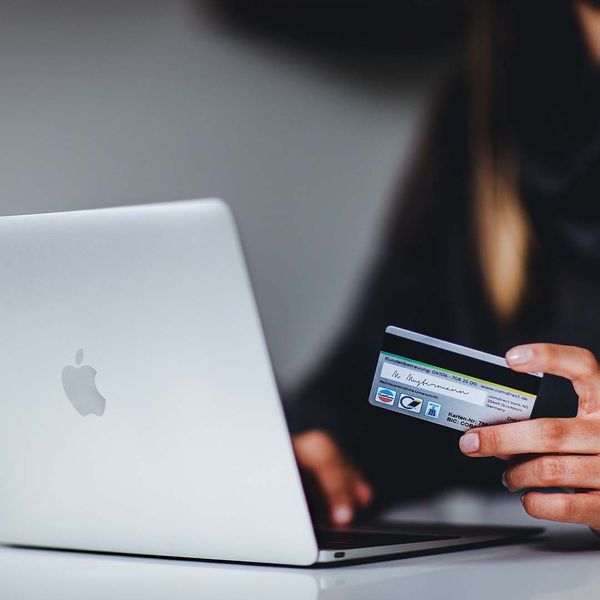 How much do they charge?
With such a wide array of potential photographers out there, the possibilities are endless. It's important to make sure you are comparing real apples to real apples. Make a list of what you want and ask each individual person how much it will cost, but also see if they offer any other perks like free edits or marketing tools that can help your business grow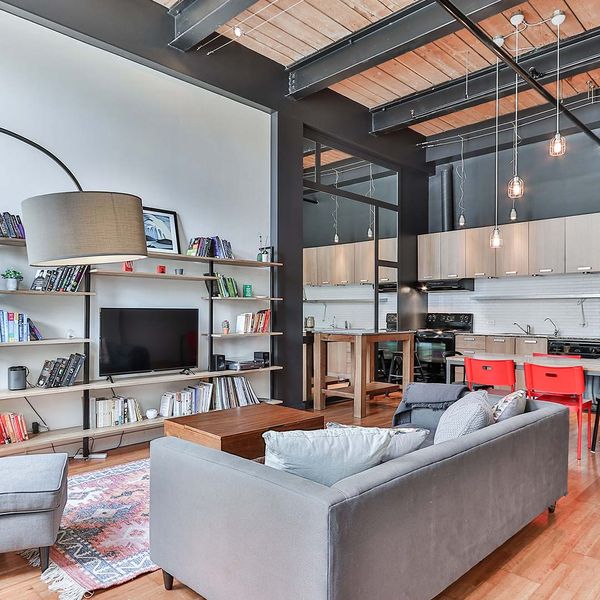 Do they include post production services with the cost of the video shoot?
Make sure to get your full itinerary upfront, so there are no hidden costs later down the line! The real estate market is very fast paced, and you don't want to be stuck paying for an edit after your client has already moved into their new home.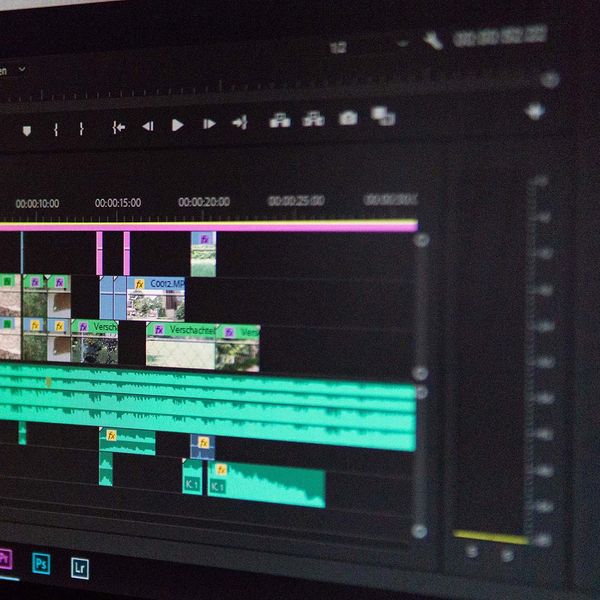 What types of editing tools do they use on set?
Editing is a crucial part of real estate videography. Ask your real estate video photographer what editing tools they use when creating their videos so you have an idea about the style and feel of your final product.
Asking these questions ahead of time will help ensure that the real-estate video shoot goes smoothly! Once everything has been outlined it's important to make sure all parties are on the same page. For more helpful tips and information, visit our website!