Critical Steps to Take Before Your Next Real Estate Photoshoot
The term photoshoot has a glitzy and glamorous connotation attached to it. The word insinuates a sharp and clean representation of the subject. The scenic surroundings of the Riverside, California region provide us with a majestic backdrop for any property, but there are a few housekeeping tasks we ask of you after you book an appointment with Media Dreams so we can capture the perfect photos. Keep reading to learn a few critical steps homeowners should take to display beautiful real estate.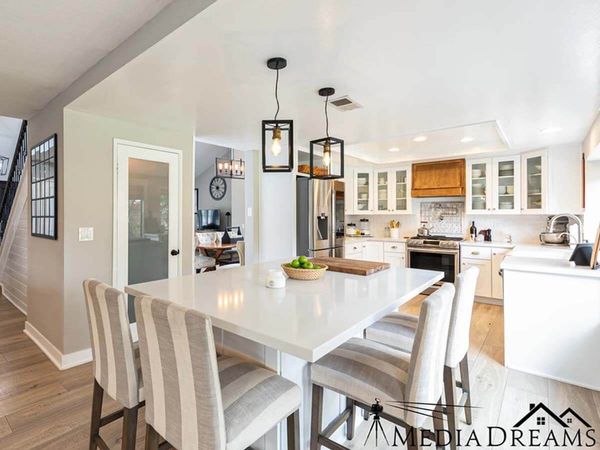 Cleaning Rooms and Surfaces
When taking property photos, organization and cleanliness are paramount to ensure that every square foot looks its absolute best. Kitchens and bathrooms are two focal points of any home and are also cornerstones of interest for prospective home buyers. Countertops, floors, and mirrors should all be dusted and cleaned, or mopped and vacuumed. Beds should be made and your refrigerator should be bare. Anything from ceiling fans to window sills should not be overlooked.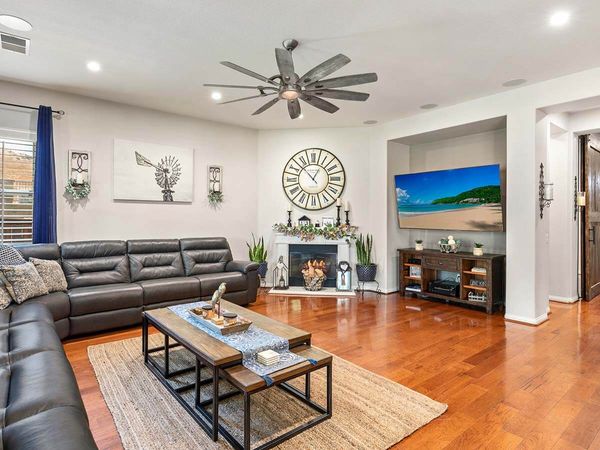 Presenting Floors and Furniture
Sometimes we prioritize function over design in our homes because the practicality outweighs the aesthetic, and we know that. However, in real estate photography, it looks cluttered and sticks out like a sore thumb. You want your space to feel open and appear bare, representing a blank canvas to interested parties. Remove runners, floor mats, and unnecessary furniture and people will begin to view it less as yours and start imagining the property as theirs.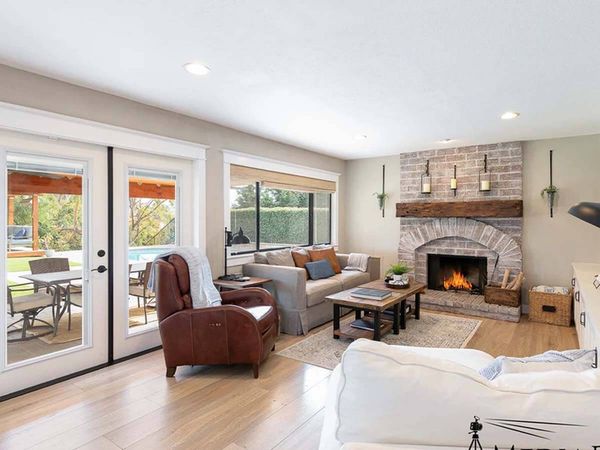 Lighting and Windows
If you have any burned-out or dimmed bulbs, we are finally giving you a definitive reason to replace them. For the best results with interior real estate photos, we suggest that you turn on every non-additional light (nightlights, lamps, etc.) in your home. Also, open all window treatments, not only to contribute to lighting, but also to make rooms in the home feel bigger.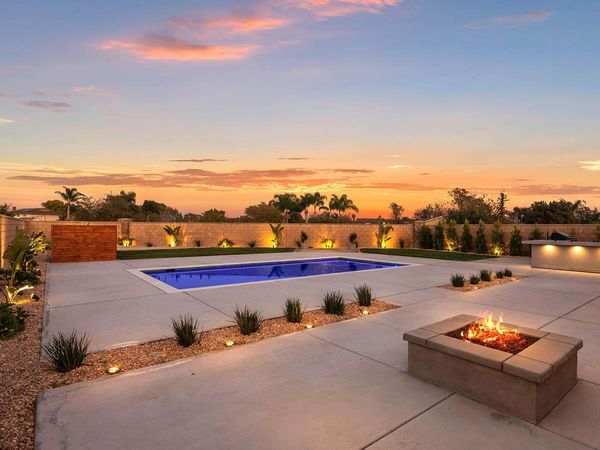 Tidying the Exterior
Take a walk around your home and acknowledge all of the things that could be considered extra. Find an out-of-sight home for ubiquitous items and utility tools, and if you have a garage, don't forget about that beautiful chore. Details like landscaping and cleanliness outside your home can drastically improve the quality of your real estate photography.
You have a stunning piece of property, and Riverside, California gives us a glorious setting as the backdrop for perfect photos. We are a premier photography agency, and all of these ingredients come together to make for outstanding real estate photographs. However, the cleanliness and representation of your home as its best self is up to you. After you book an appointment with Media Dreams, follow these critical steps, and we'll deliver fantastic results.