Take Your Listing to The Next Level With Photography by Media Dreams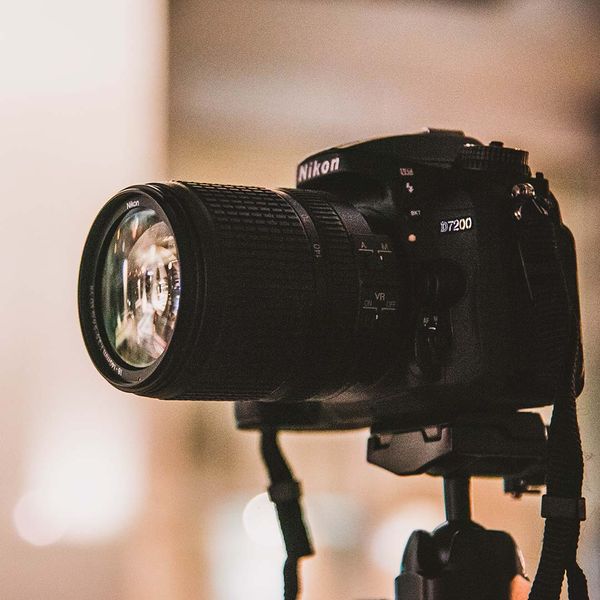 It doesn't matter if you're a listing agent or a listing consultant, in order to increase your listing conversion rate and get more listings in the door, it's important to have high quality photography. Media Dreams is an award-winning photography company that specializes in real estate marketing and we work with all listing agents who want to take their listing to the next level!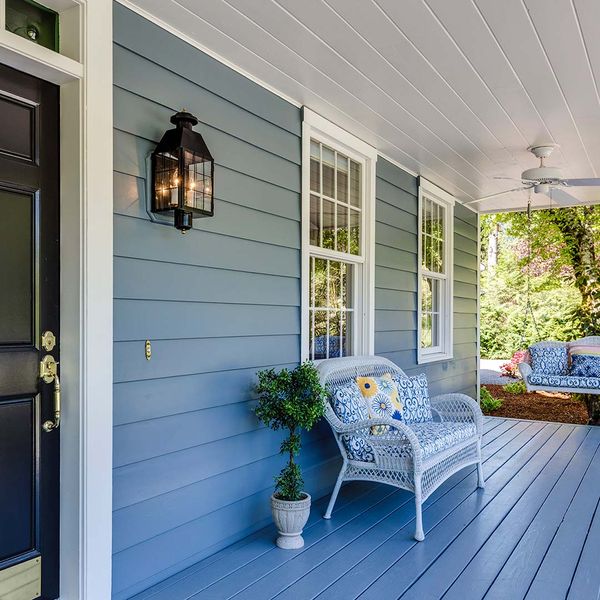 With more than 15 years of experience and a love for professional real estate photography, the team at Media Dreams is here to help you get the most for the property you're listing. We use industry standard equipment, high quality backdrops and simply the best photographers to make your listing stand out. Everything is done in house so you get all of your images on one CD or USB drive for easy uploading!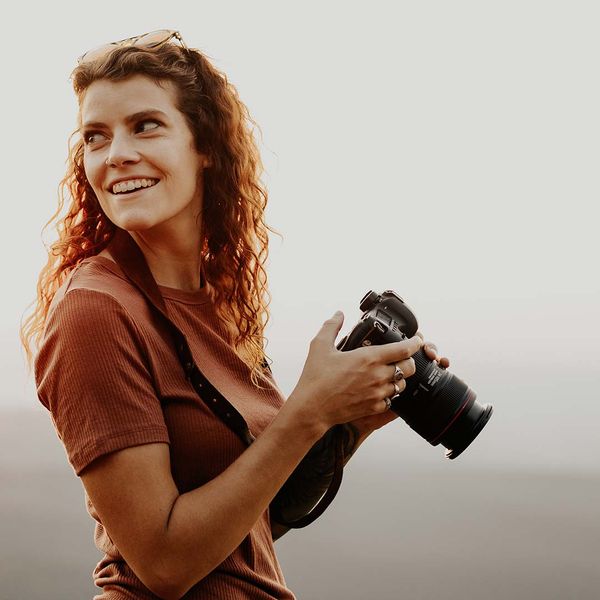 We know that choosing a photographer can be challenging, but when you choose us, we'll go the extra mile to get the perfect photos of your property. That means never missing a listing appointment, meeting in the morning when possible and getting your images to you within 24 hours.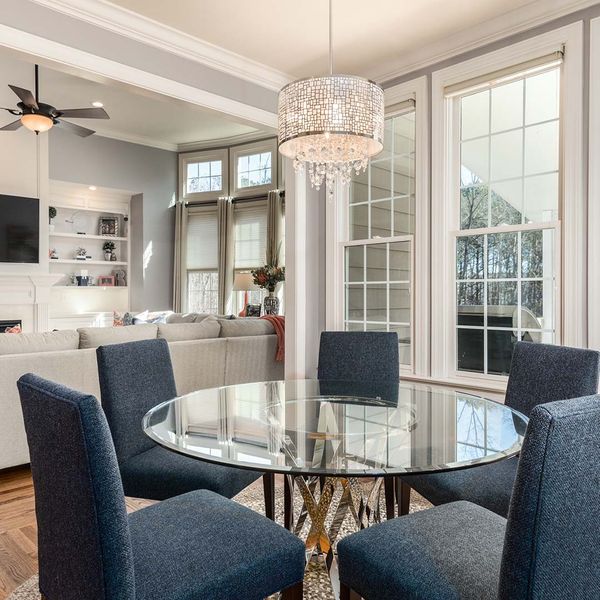 It's our mission to accurately and elegantly capture each property in order to make a great first impression on clients to ensure a quick sale. Most real estate listing agents don't think about the importance of professional photography until their listing isn't selling. It is important that when a potential buyer sees it, they're wowed by what's on display at every turn.
Let Media Dreams help you take your listing to the next level with photography! Give us a call today for more information on how we can help increase your listing conversion rate!