The Best Way to Market a House
We will leave it to you to navigate the intricacies of Southern California's housing market. Whether you're a real estate agent, a homeowner looking to sell, or advertising your AirBnB, the backbone of all successful property marketing is quality photography. Media Dreams provides photographic and cinematographic work, and, as you keep reading, will explain why photos are the key to best market a house.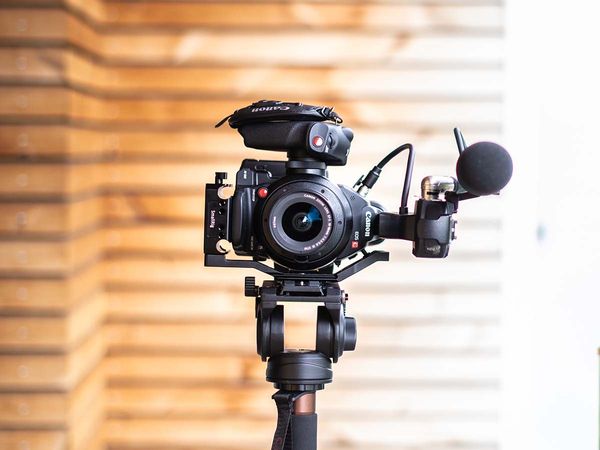 Make a Short Video
Creating a short video is an excellent way to quickly showcase your home and cast it across multiple media platforms. Videos can creatively explore the entire property or focus on highlighting certain features and can be cropped and tailored for different lengths or site parameters. These videos can be as flamboyant or professional as you like, but regardless of the theme, the quality will be first class.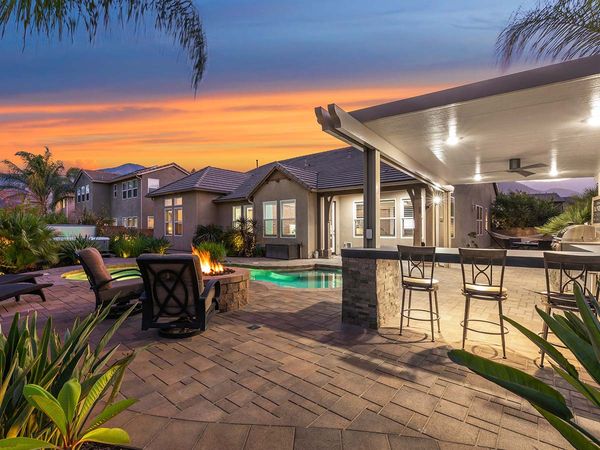 Stunning Photography
Taking captivating photos of real estate is more complicated than point-and-shoot. Lighting, color contrast, and framing techniques are just some of the details that professional photographers acknowledge when creating impressive images. Every location is different and requires varying manipulations of settings and light to capture the essence of the property. Our work is about more than just property photography — it's about perfectly showcasing a piece of real estate in order to build excitement, drive showings, and sell your space.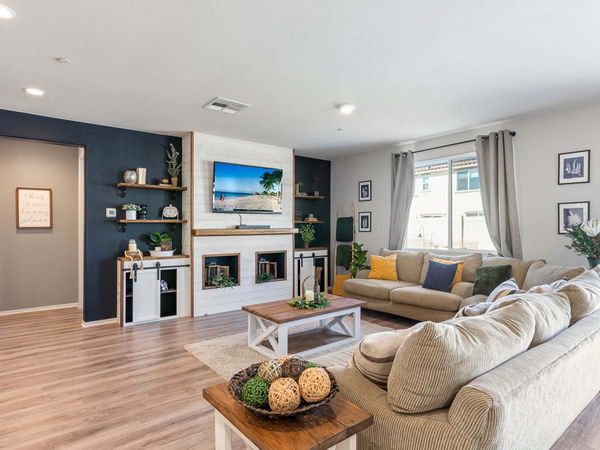 Create Other Media
A comprehensive portfolio of photos and videos of your property enables you to create a variety of different types of media and gives you a plethora of marketing options. Creative marketing is an enticing option for homeowners and real estate agents in today's market. Media can be repurposed into different types to fit the assortment of marketing channels available for your listing. Make anything from flyers and brochures to videos and gifs with professional real estate photography from Media Dreams.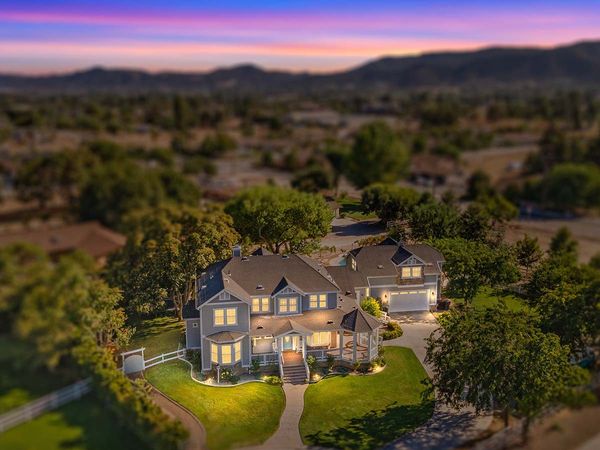 Use Creative Marketing
Thinking out of the box can be hugely beneficial to help your listing reach significantly more people and drive up your return on investment. Driving interest in your property also inflates your home's demand and increases your profits. Think of creative platforms and mediums to use your photos and videos to market your listing to a larger audience. We offer years of experience to help turn your vision into an outstanding marketing tool.
To stand out in the Southern California housing market, having professional quality photography and multimedia to accompany your property listing is a must. Media Dreams provides you with our genuine appreciation for every project, and the capability to deliver pictures and videos you will be proud of. Visit us online and book an appointment today!