Why Light, Subject, and Composition Matter When Photographing A Property
Media Dreams has four major types to ensure your real estate photography translates to a massive open house!
Media Dreams is southern California's authority on real estate photography, and today, we are sharing four pointers on how to achieve gorgeous property photos that genuinely bring the identity of your home to life. Media Dreams knows how to capture the perfect image, and by the end of this blog, you will too!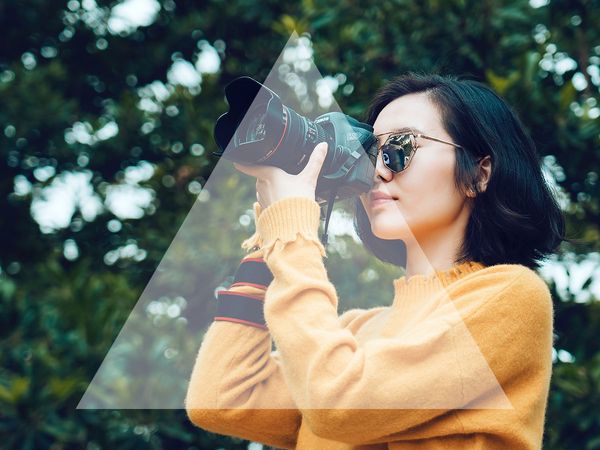 Exposure Triangle
The exposure triangle is a standard way of connecting the three variables that determine the exposure of a picture: aperture, shutter speed, and ISO. When all three of these variables are balanced, you achieve an image that is vivid and lifelike. Mastering control of these camera settings is crucial for the style and structure of your real estate photos. Flick your camera over to Manual mode and spend some time familiarizing yourself with these variables. By experimenting with them, you'll start to achieve pictures that look deeper and more realistic.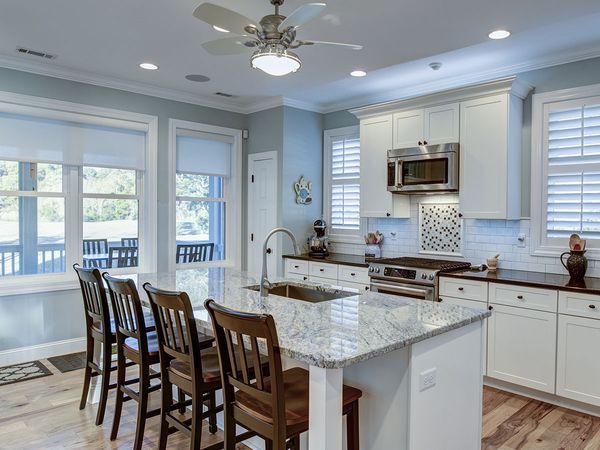 Visualize Your Subject
Being able to pre-visualize your subject is an actual art form and can take dull spaces and make them come to life. For real estate photography to be brought to life, the photographer needs to build lighting, background, foreground elements, and composition. You can do this by bringing in background lights or by staging the home. Remove items that seem to look off or divert attention. If you're still not seeing the effect you desire, try moving your camera location to find its sweet spot.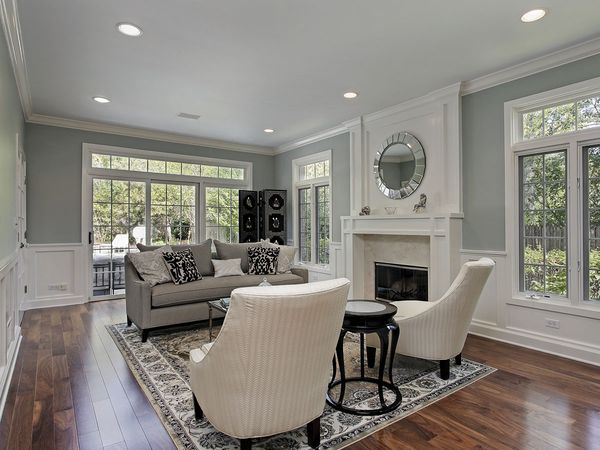 Convey the Beauty with Composition
Look around for shapes and perspectives that create more interest and lead your viewer around the scene. Each photo that you take should tell a story and lead your viewer through the property. Try showing one room at a time and avoid taking pictures of multiple rooms in one shot; although some think this creates a look of space, it does not. Instead, it takes away from the small details of each room that you want to share with your viewers.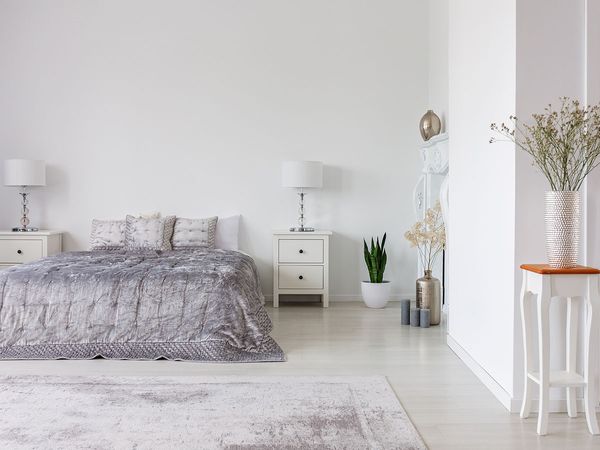 Always Keep it Simple
When you add decorations and furniture to a space, be careful not to add too much of yourself. After all, you want to sell the property, not buy it all over again! Switch out any "loud" designs and colorful pictures and posters and instead focus on building with simple tones and shades. Also, make sure not to go overboard on editing your real estate photos! Instead, go for a clean edit that remains true to the real-life colors of your property and lean on a bit of contrast just to give those colors an added boost!
If you're looking to pack your upcoming open house, remember to use these real estate photography tips from Media Dreams to create a desire for your property! If you don't have the time, give us a call to photograph your listing today! Media Dreams is proud to offer professional real estate photography services. From interior to exterior shots, our expert property photographers are here to help with your sale.